Almost 7 months from Covid lockdown on 23rd March and who would have imagined where we would be now?! We are riding the rollercoaster. No doubt like many on New Year's Eve we thought; 2020 sounds like a good year!
Lockdown
Our main trade of cafes, pubs and restaurants closed over night leaving us with fridges packed full or Yorkshire's Finest produce. To act quick we opened Yorkshire's Finest Pop Up Butcher's shop. We were able to supply the local community with restaurant quality produce for dining at home. It was incredibly humbling the support that we received including chefs that we have supplied for years.
In addition to this our website sales rocketed with home delivery available nationwide. We rapidly drew more products online to shout about our offerings as well as promoting free delivery on orders over £50. Our Ambassadors of the Road, as we like to call them, were complemented consistently on their pleasant manner. One driver in particular sang a chorus of Happy Birthday to a very satisfied home delivery customer in Leeds.
Yorkshire's Finest Team
As with every business, this year has certainly taken its toll. We had over two thirds of our workforce furloughed for almost three months. The remaining members of the team were completing those rainy day jobs in order to keep everyone busy. When you look back now it was certainly a testing time for everyone.
Recruitment has taken an extraordinary twist during this period too. We have said a fond farewell to key players that had become part of the furniture. Accompanied by the warmest of welcomes to some incredible new blood that we are proud to welcome into Yorkshire's Finest Team. We are really excited about these recent additions. They will continue to help grow us in strength to maintain the standards that we have worked hard to achieve and move us forward too.
During lockdown we re-evaluated where we are as a business and took a step back, briefly. We made the decision to become a 5 day week business, Monday to Friday, permanently. Unheard of in the Catering Industry but this was for our team, the backbone of the business, that deserve a well earned rest at a weekend. Still we are asked the question at least weekly on when we are recommencing Saturday deliveries. We have achieved a content team with a work-life balance which is invaluable.
Restaurants Re-opening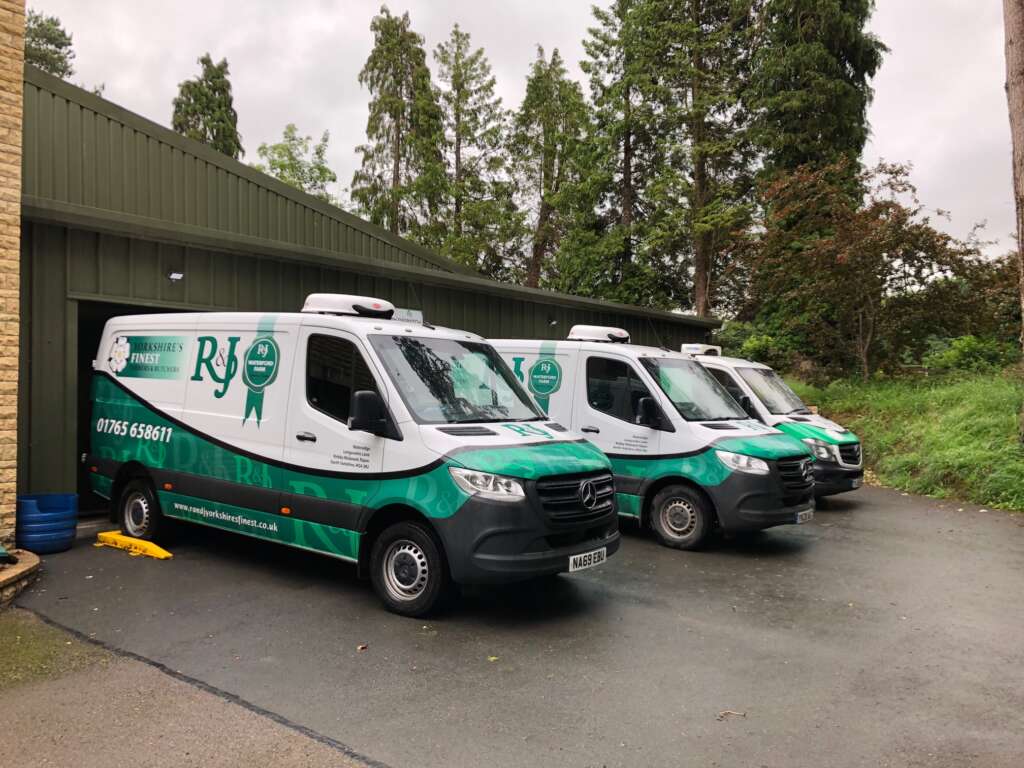 Restaurants opened gradually following Government legislation on Saturday 4th July. It was the strangest sensation here at our base in Kirkby Malzeard anticipating what would unfold. One restaurant opens and there is exciting trepidation. When your whole customer base opens for the first time in three months it goes to a whole new level!
We made the decision to close our Pop Up Shop on Yorkshire Day due to the world returning to a new 'normal.' People were returning to work and supermarkets shelves were stocked so there was less of a demand. We therefore introduced Click & Collect to allow people to collect restaurant quality produce with no minimum order.
August, was a blur, Eat Out to Help Out- wow! Understandably our steaks took an absolute hammering in demand. Why wouldn't they when you are getting such a goodwill gesture off your bill?! It was like Christmas every day but without the presents and the big man himself. It was our second largest August sales on record which was incredible.
Game season kicked off officially on the Glorious Twelfth but was a slight anti-climax due to low numbers. Unfortunately there are no grouse this year online for this reason. We do have plenty of Yorkshire's Finest Game available though which really is moor tasty that you can imagine.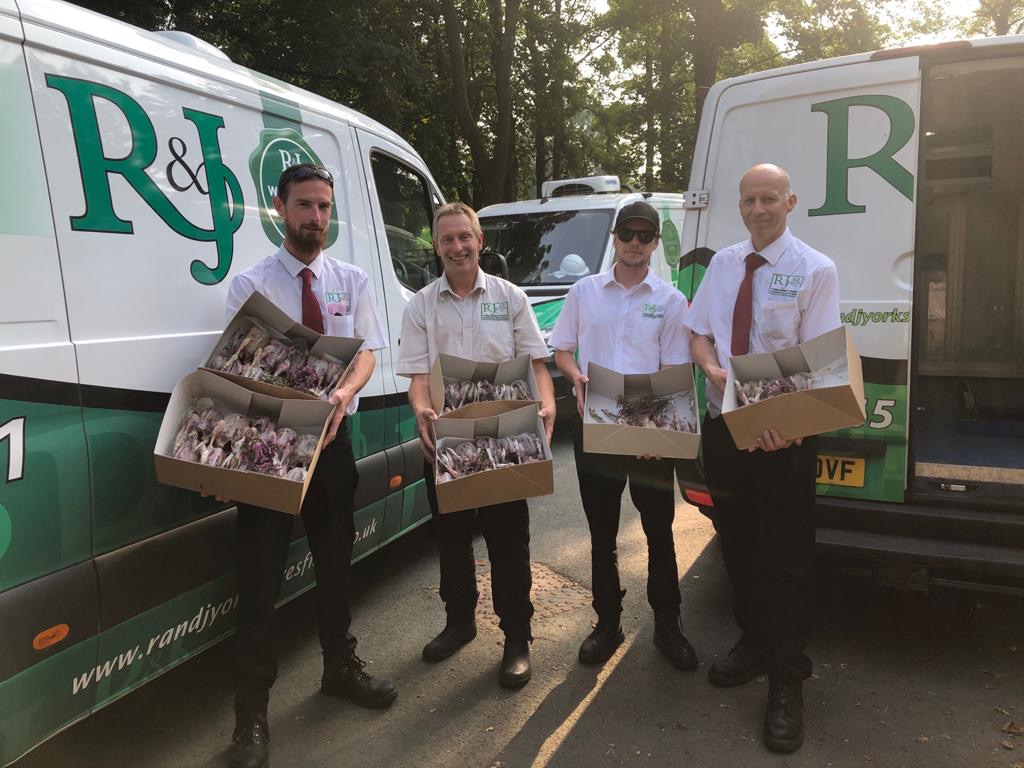 So where are we now?
Well in complete honesty, just holding on tight to this rollercoaster and hoping that we stay on track. Our customers are being kept busy with bookings and consequently keeping us out of trouble too. Yes we are quieter than previous years but let us not forget there is a pandemic. We have been fortunate to be fairly unaffected by local lockdowns and long may that continue.
Home Deliveries and Collections are still going down a treat, along with our Yorkshire's Finest Packages now being available through the James Martin Website too. We are continually building on our online products available to our Home Customers. We are now offering the perfect accompaniment to our products in the form of restaurant quality TRUEfoods sauces and gravy available to purchase here.
Dare I say the C word…. Christmas will definitely take on a different look this year. As yet whether it is dining in at home or heading out to your favourite restaurant that we supply know that we will be with you all the way. Our outstanding Christmas products are now live! Our Yorkshire Free Roaming Turkeys from the Pollard Family near Thirsk will be available to purchase online for delivery from Friday 4th December and will be available while stocks last.
As always thank you for your support and we hope to be delivering to you soon. Stay Safe.