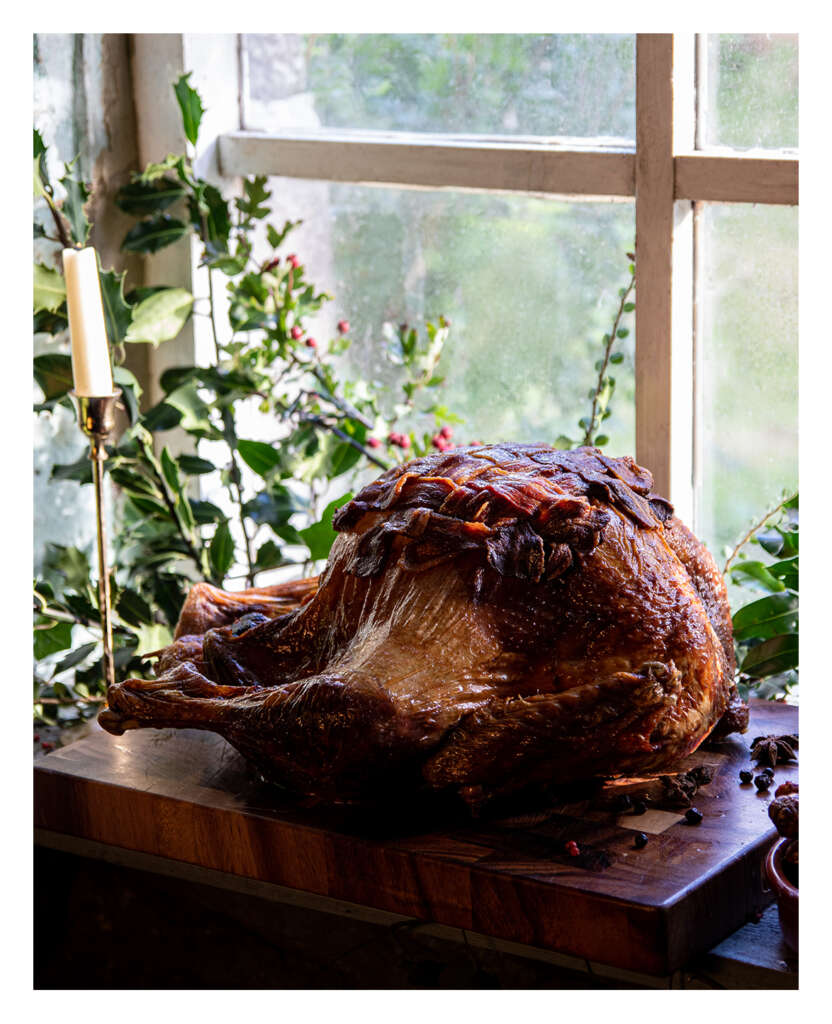 Yorkshire's Finest Christmas shop is now open!
The festivities are fast approaching and R & J Yorkshire's Finest are fully stocked and ready to supply you with all your Christmas feasting needs. We have an amazing choice, from our Free Range Turkeys to our renowned Salt Aged Ribs of Yorkshire Beef.
Christmas is an incredibly busy time for everyone and especially for us Butchers. To avoid disappointment, please place your orders early as there is limited availability during Christmas week for home deliveries.
Click & Collect will still be offered throughout the festive period.