2020 literally ended with a bang, and definitely not the kind that we are accustomed to for New Year. Less than 24 hours before restaurants were set to be packed full on New Year's Eve customers. BOOM! 30th December and closure throughout.
Looking back on 2020- wow what a year?! Yorkshire's Finest Pop Up Butcher's Shop certainly feels like a distant memory. We were so grateful of the fantastic support from local residents, as well as some of the incredible chefs that we are fortunate enough to supply.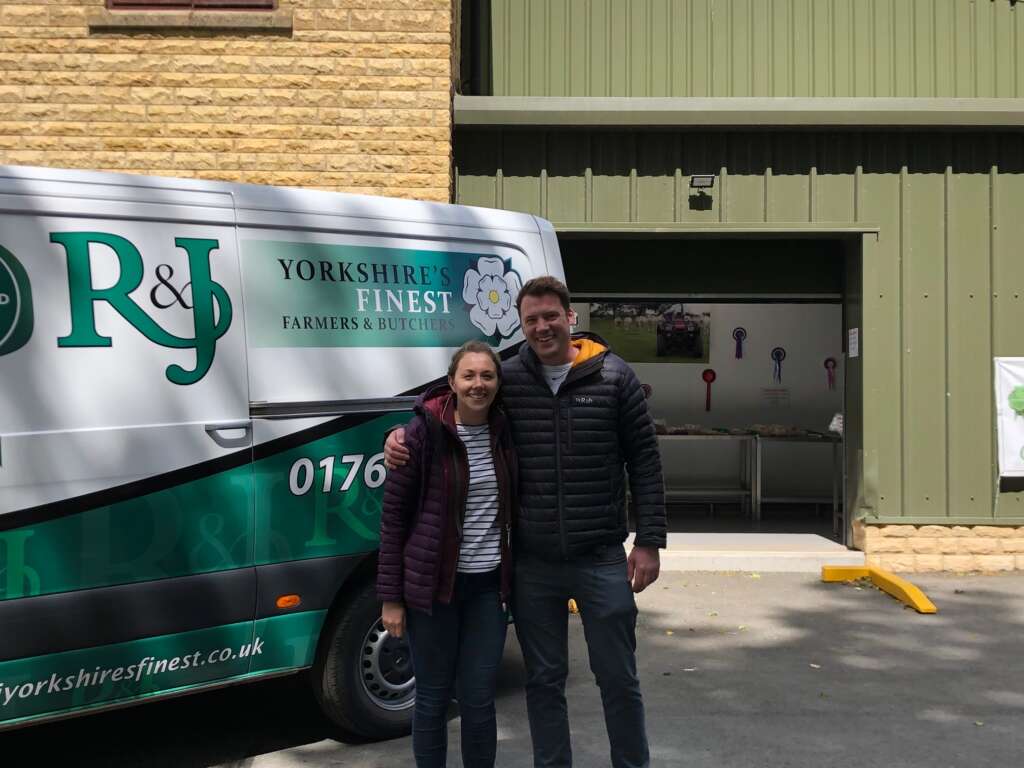 So 2021 we have arrived!
Never before in the history of over 40 years of R & J have we ever started the year predominantly supplying homes. That being said it is an absolute pleasure, especially given the current lockdown restrictions and horrific weather conditions.
It has been a devastating time. We would have never thought last March turning the clock forward to January that we would have been where we are today. There is no denying that it has been a tough, emotional rollercoaster for us all, especially as a small family business too.
On the plus side, we cannot stay like this forever and there must be brighter times ahead.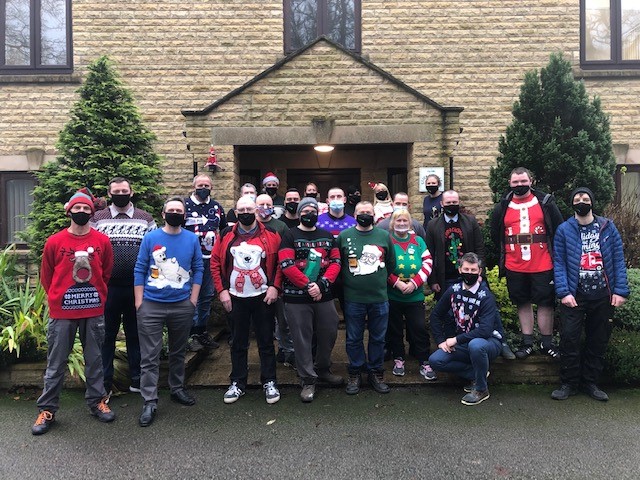 Team 2
As a family business our team is our extended family. There is no harder realisation than to acknowledging that we are unable to cover costs by running as normal due to restaurant closures. It is certainly a knife's edge to get the balance right in order to keep functioning during these unprecedented times.
The Government Furlough Scheme is clearly here to help. There is no worse feeling, especially as a Yorkshireman, to have to admit defeat and accept the support however. We had to make the tough decision to furlough our amazing team on a Two Week rotation. This is to ensure the most efficient running of the business without detriment to individual's and their needs at home.
Lockdown 3
We just like other businesses are certainly feeling the ramifications of the pandemic. We are still here though, pushing on and looking forward to more exciting times with a glimmer of hope perhaps in Spring- we can only hope!
Currently we are here for you however, delivering Monday to Friday, whether it be to you as a chef at a dining establishment or direct to your home.
We are running a reduced fleet of vans however also offer delivery nationwide via DPD, with free mainland delivery nationwide on orders over £50. We also offer Next Day Click & Collect for those who live locally, simply order up until midnight for collection the following day.
Where now?
Who knows would be the honest answer. As R & J we plan to continue to deliver #YorkshiresFinest direct to you whatever the situation, and whatever the weather. We thank you so much for your custom and support through purchases, social media and your amazing reviews.
Perhaps treat yourselves also to a Dining In Experience of Takeaway from a restaurant or dining establishment, near or far. A small number are offering quality Dining In Experiences for collection or delivery nationwide. This would all just help to keep the industry alive, as well as give you a night off having to think of menu inspiration.
Everyone has suffered as a result of Covid-19 in one way, shape or form. The hospitality industry in particular has been hit hard beyond recognition and we are already aware of a number of businesses that that have unfortunately become casualties of this pandemic. The Hospitality industry is therefore crying out for a representative in Government, a Minister of Hospitality.
There is little doubt that people will return to dining out eventually once restrictions are lifted however for the over 3 million people directly employed in hospitality, along with suppliers like ourselves, let there be a voice where it counts. Please help and sign the petition by following the link below and you can also follow @seat_at_the_table on Instagram
https://petition.parliament.uk/petitions/552201
Thank you in advance for your support and wishing you a happy and healthy 2021!