Early Summer Lamb
Early Summer lamb Legs are on offer! As whole carcass butchers we often have products that chefs do not want to focus on, due to seasonal tastes and the fact we supply lots of fine restaurants that provide tasting menus. Due to this; menus, up and down the country, are filled with delicious Lamb racks, chops and loins. Leaving some of the larger roasting joints or cuts great on a barbecue available for you the home cooks!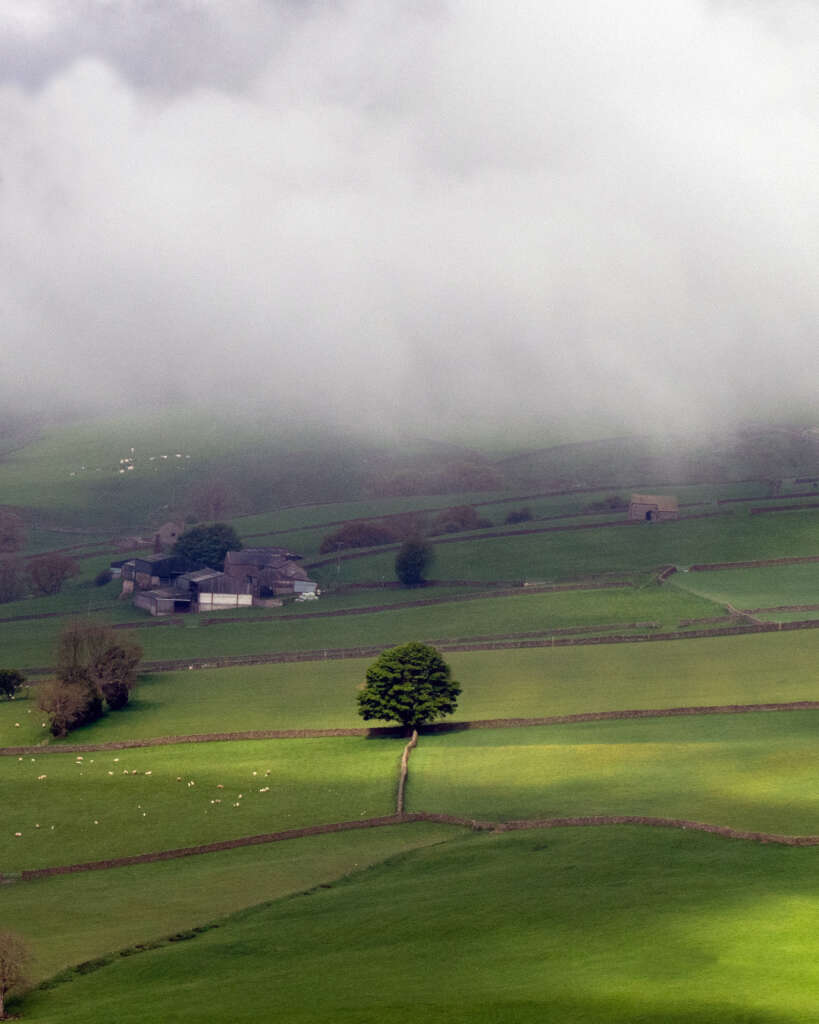 The lambs are often called Nidderdale lamb. Farmed on lowland farms in between the steep hills in our Area of Outstanding Beauty here in Yorkshire.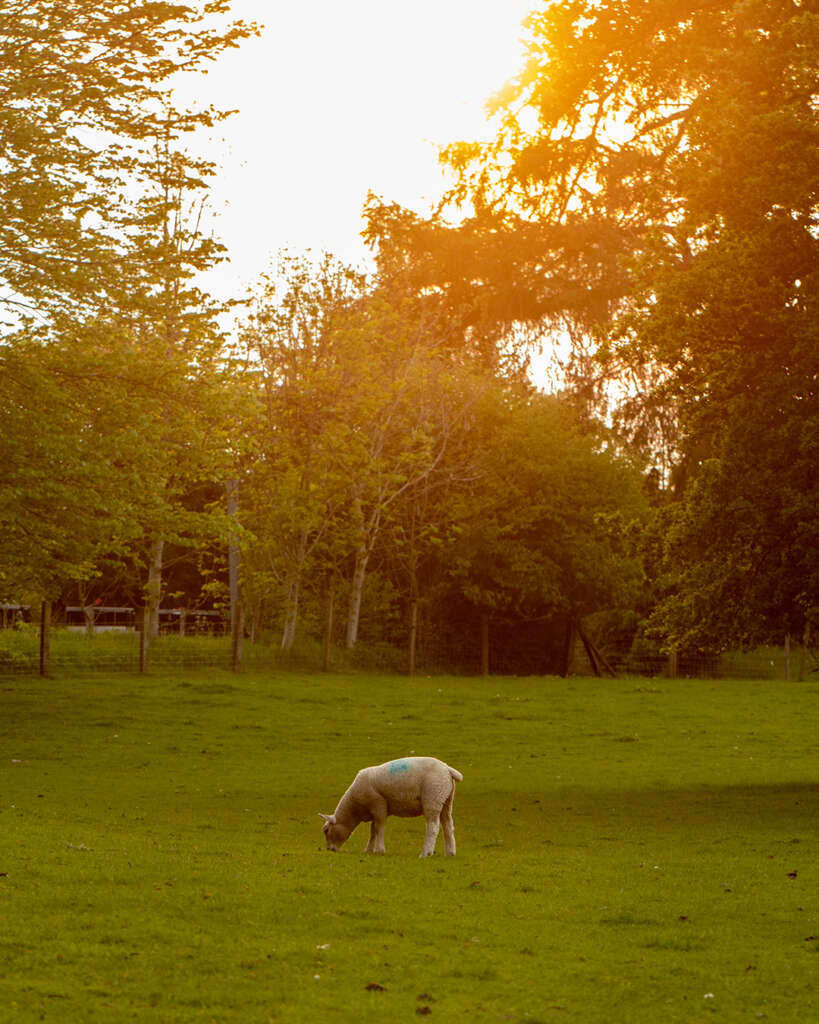 To order please visit https://www.randjyorkshiresfinest.co.uk/product-category/for-the-cooks/.