So what does 'Yorkshire's Finest' actually mean?
When R&J Yorkshire's Finest was established by Robert and Jo over 40 years ago in 1978, they supplied top quality produce from their farm, and cooperative farmers & suppliers across Yorkshire, to their customers. Since then we have always aimed to produce the finest.
Born and bred in the Dales, we believe that Yorkshire is one of the greatest counties in England. As the company has developed our main focus and principles have remained the same – Quality, Consistency and No Compromise!
Yorkshire's Finest is not only part of our company name but very much our business ethos.
We also have an incredible supply chain and network of producers and suppliers beyond Yorkshire, developed over the last four decades. We can rely upon them unquestionably for quality and consistency.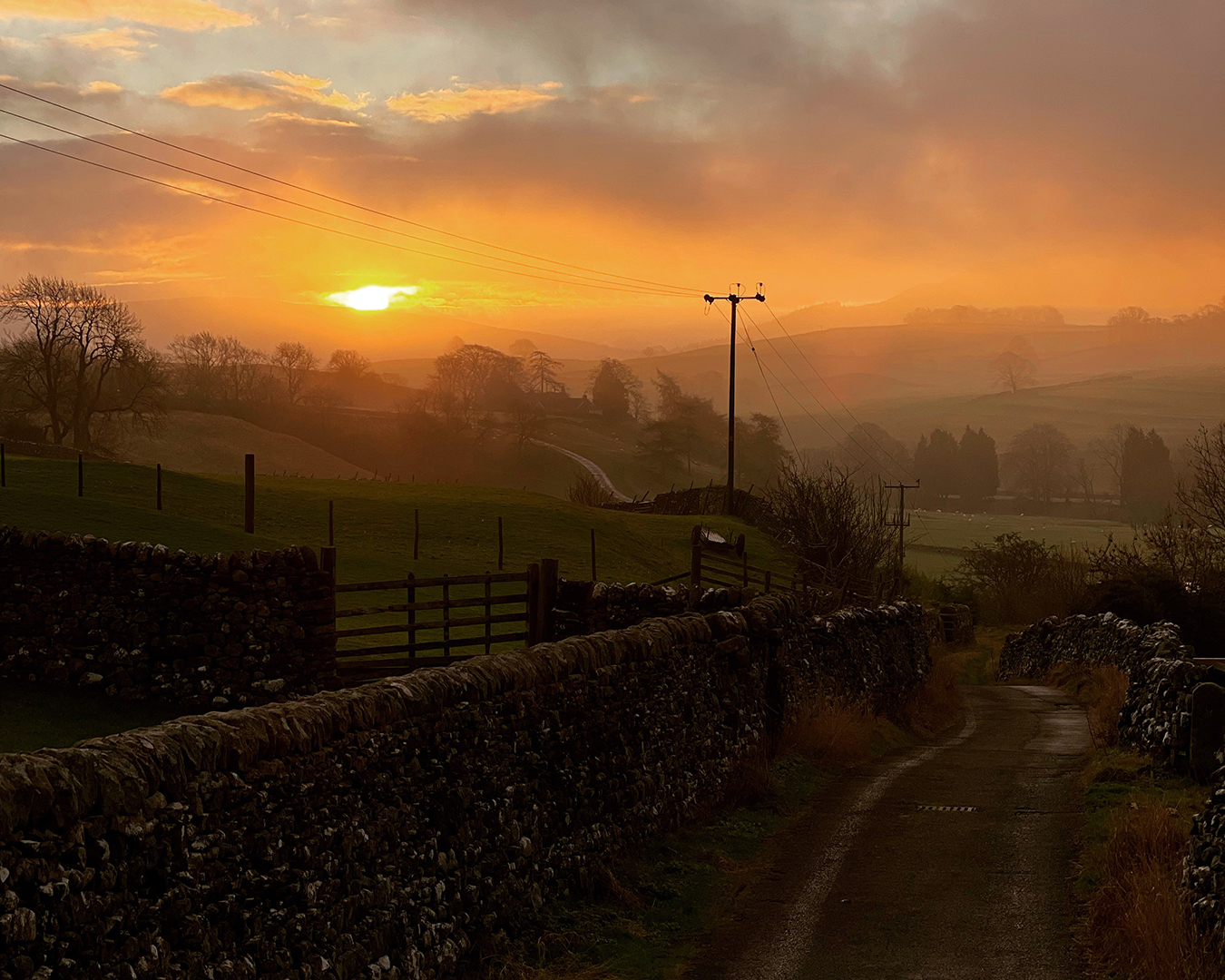 Are you are a farmer or supplier proud of the quality of your produce? If so you may be interested in joining the R&J cooperative and supplying meats for our Signature Range. To find out more, please contact us on 01765 658611 or office@randjyorkshiresfinest.co.uk (quoting 'Potential Supplier'). All members of the R&J cooperative must meet strict quality and welfare criteria.