Robert Atkinson
Managing Director & Co-Founder

Robert has overall responsibility for buying and looking after the livestock we keep here at Waterford House Farm.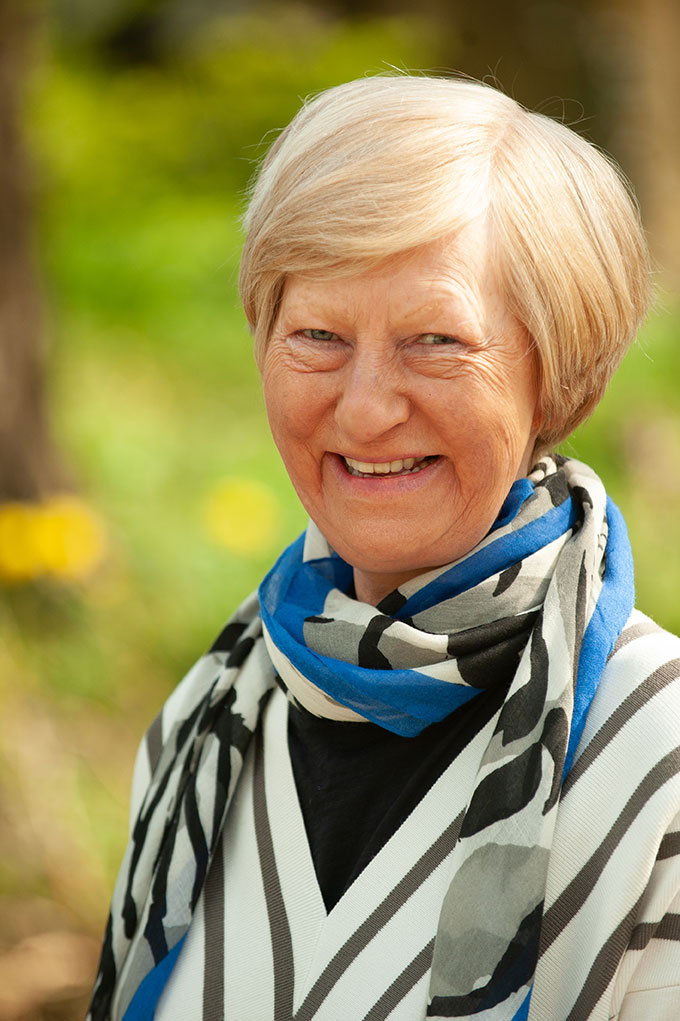 Jo Atkinson
Managing Director & Co-Founder

When Jo is not ensuring the efficient running of the accounts department, her love of livestock takes her out onto the farm to support her husband Robert.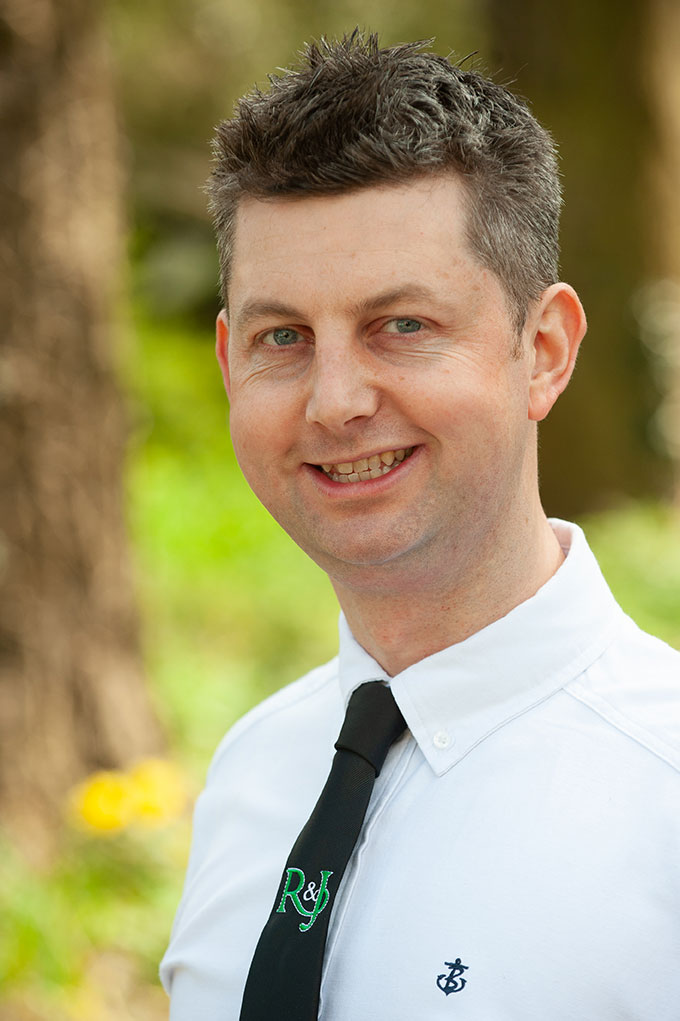 Ryan Atkinson
Managing Director

Ryan, eldest son of Robert and Jo, joined the team back in 2003 and since then the business has never looked back. Ryan's passion for the industry and his eye for detail is key to the success of R&J. It is his enthusiasm, energy and rapport with chefs that makes R&J what it is today.
"We are very proud of him and our business can only go from strength to strength," said Robert and Jo.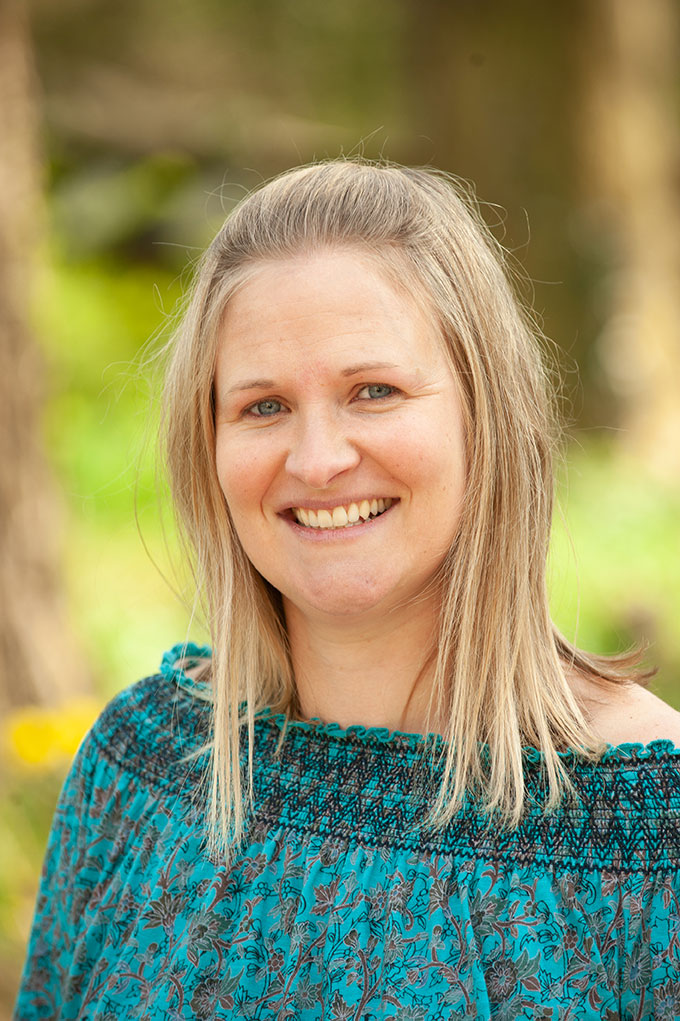 Kate Atkinson
Human Resources & Business Development Manager
Kate, Ryan's wife, joined the team back in 2014 and works closely with Ryan to make the business run efficiently and helps to drive the business forward. From meeting customers to recruiting for our ever-expanding team Kate assists with the daily running of the business.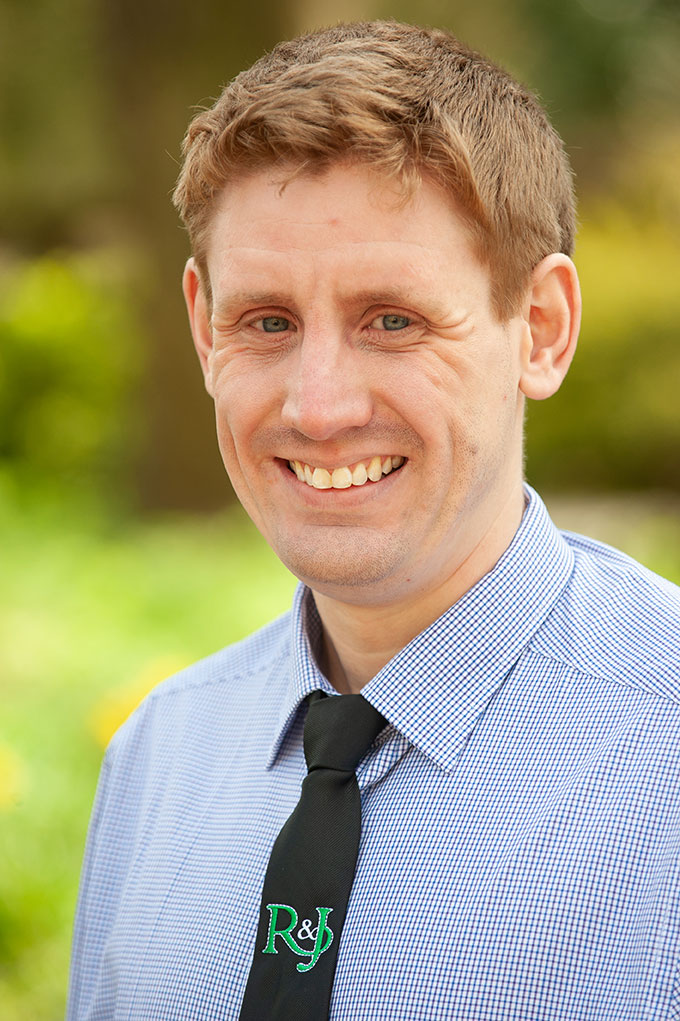 Michael Scruton
Finance & Office Manager
Mike, a close family friend through Young Farmers, has now been part of the 'A-Team' for eight years and is a familiar voice to many of our customers. He has a great head for figures ensuring the smooth running of the Accounts Department.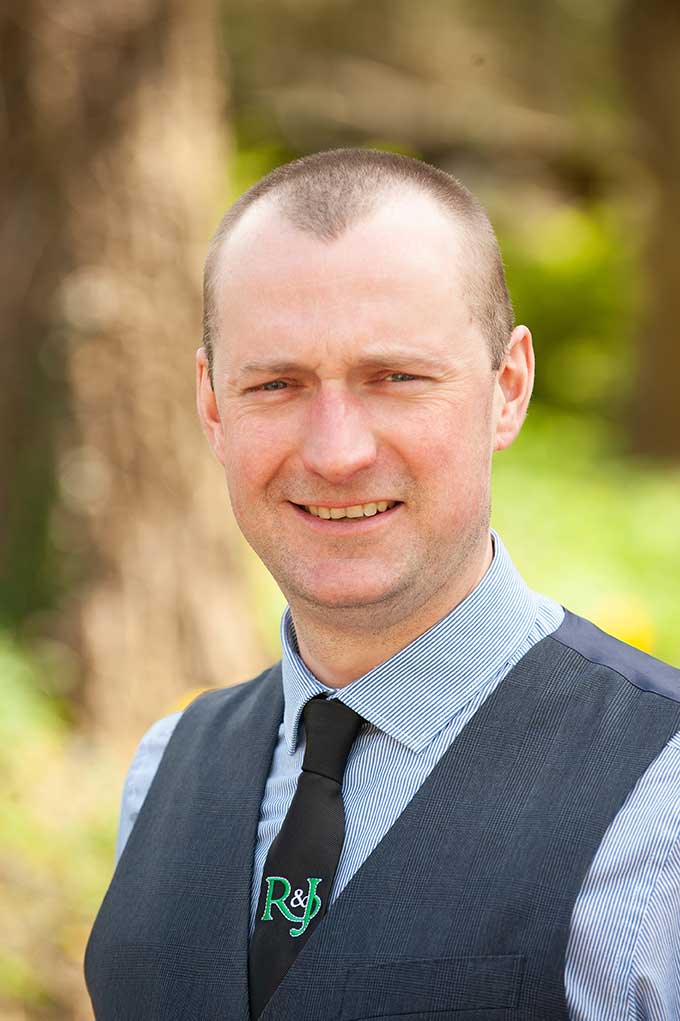 Dan Lafford
Factory Manager
Dan went to Primary School with Ryan and has now worked at R&J since 2012. He started off as a Packing Assistant and worked his way up to Assistant Factory Manager before being appointed as Factory Manager last Autumn. He is passionate about the business and plays a key role in being a right hand man for Ryan to ensure the smooth day to day running of Yorkshire's Finest.