Sausages
We are driving forward with producing Yorkshire's Finest sausage, offering no less than 40 flavours! All are certain to excite the taste buds from traditional Old English right through to seasonal ranges such as our Port, Pork and Cranberry Christmas special! Every last one is homemade and sealed in natural skins.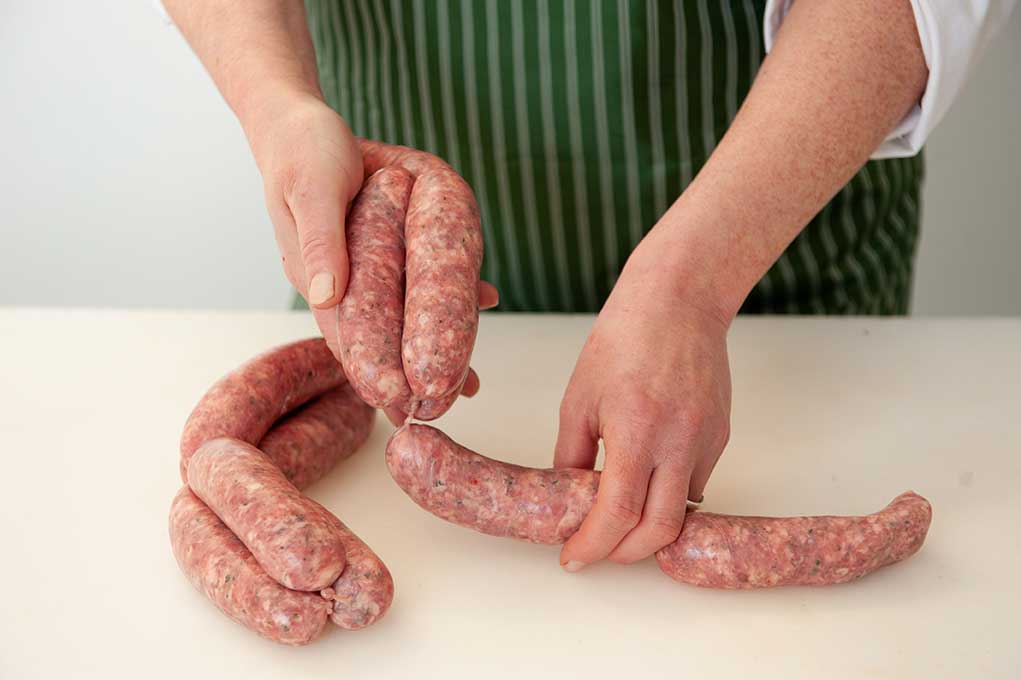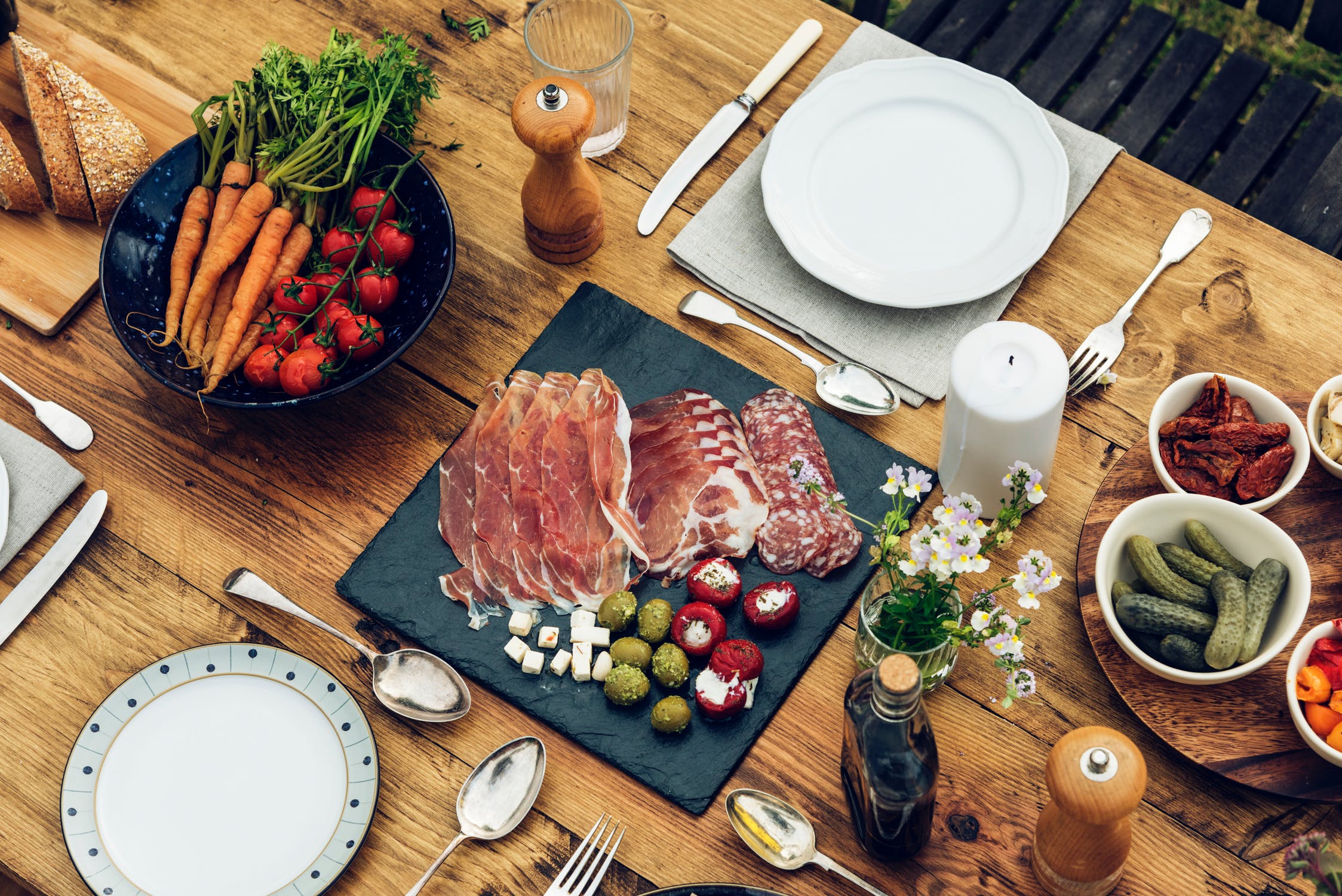 Charcuterie
We offer a full Charcuterie Range, including quality Chorizo, Parma Ham, Salami, Terrines, Pepperoni and many more.
Black pudding is most certainly one of Ryan's favourites and we supply round and triangular ones. If you're feeling adventurous why not make your own signature black pudding with our small packs of dried black pudding mix.
If time is of the essence why not take advantage of having some of Yorkshires best beef, ham or turkey cooked and sliced for you. We only source the very best traditional cooked meats and nothing less will find its way onto our shelves.