If you are looking for delicious Yorkshire bacon or mouthwatering homemade burgers we have got it covered.
All of our bacon range is fully prepared within Yorkshire. It includes rindless back, centre cut rindless back, streaky, smoked and our own Waterford Farm Bacon.
In addition we supply a full range of Yorkshire gammons and hand cut gammon steaks.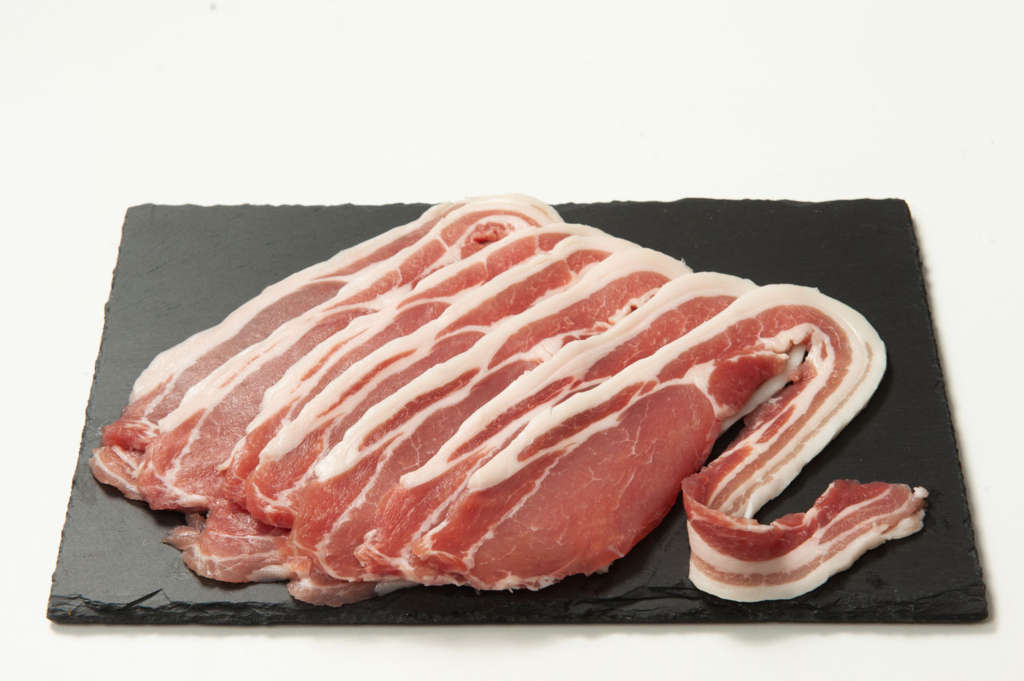 If you fancy a quick and easy dinner or even a BBQ, why not try our homemade burgers? We prepare a full range of burgers (4oz, 6oz and 8oz) including prime beef, lamb & mint, and our unique Black Angus Burger. This is our most recent burger addition as a result of our Himalayan Salt Chamber.